Training Modules & Getting Started
What are the training modules?
The FTX: Safety Reboot currently contains the following five independent modules (with one in draft form) rooted in interactive learning activities to facilitate communities in sharing knowledge and values around representation and expression and to build confidence and skills to be safe and effective in online spaces.
What do the modules contain?
The modules listed above contain information and resources that can be used independently or in groupings as needed.
Learning Activities
The learning activities in each of the modules have been divided into three kinds: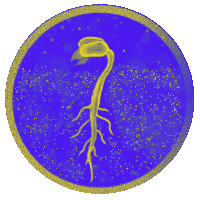 Starter Activities are meant to get the participants to start thinking about a topic and spark discussions. For the trainer/facilitator, these activities can be diagnostic tools to observe what levels of understanding the group has, and to adjust the workshop based on that.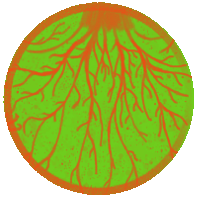 Deepening Activities are meant to expand and dig into the topics and themes.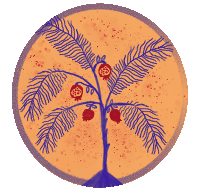 Tactical Activities are meant to respond to multiple learning objectives in practical ways. These include hands-on exercises and practical strategising activities.
Getting started
Get to know your participants
Use one of the Training Needs Assessment methods described here to learn more about your participants:
Plan your training
Design your agenda based on what you have learned about your participants, their needs and interests, and suggestions in the Learning Pathways suggested in each module. See also:
Localise your training
Activities reference real life examples and the more you can draw on local examples that are significant to the lives and work of participants, the more participants will be able to engage with the material and learning objectives.
We suggest familiarising yourself with examples that are relevant to your participants and prepare yourself to speak about these. If you are able to engage with participants before the training, ask your participants for significant incidents relating to the workshop you'll be facilitating, and research these more deeply so you understand the cases and can share them in the workshop.
Frame your training
To make your training a safe and inclusive space for discussion, you can refer to useful feminist frameworks/resources such as Intersectionality and Inclusivity and Notes for Holding up a Healthy Conversational Space. You can also refer to our Feminist Practices and Politics of Technology, our Feminist Principles of Participation and the Feminist Principles of the Internet.
Writers and Collaborators

WRITERS
APC Women's Rights Programme (APC WRP) - Erika, hvale vale, Jan, Jenny
Cheekay Cinco
Bex Hong Hurwitz w/Tiny Gigantic
jac SM Kee
Helen Nyinakiiza
Radhika Radhakrishnan
Nadine Moawad
COLLABORATORS
Bishakha Datta, Point of View
Christina Lopez, Foundation for Media Alternatives
Cecilia Maundu
cynthia el khoury
Fernanda Shirakawa, Marialab
Indira Cornelio
Javie Ssozi
Nadège
Nayantara Ranganathan
Ritu Sharma
Sandra Ljubinkovic
Shubha Kayastha, Body and Data
Smita Vanniyar, Point of View
Florie Dumas-Kemp
Alexandra Argüelles
visit TakeBacktheTech
FTX Safety Reboot Convening